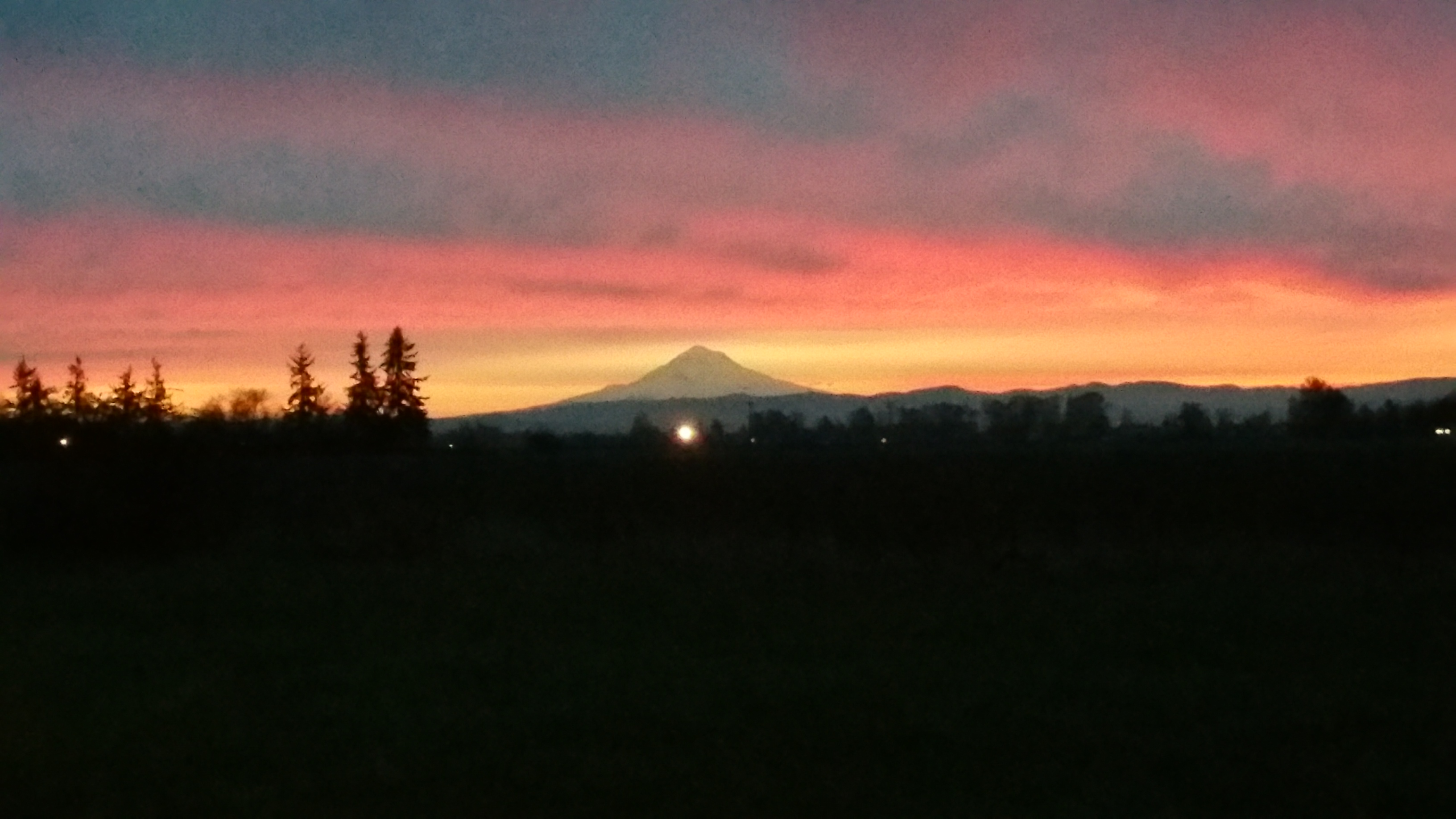 Our Commitment
We are committed to providing objective investigative services to assist our customers in making informed decisions.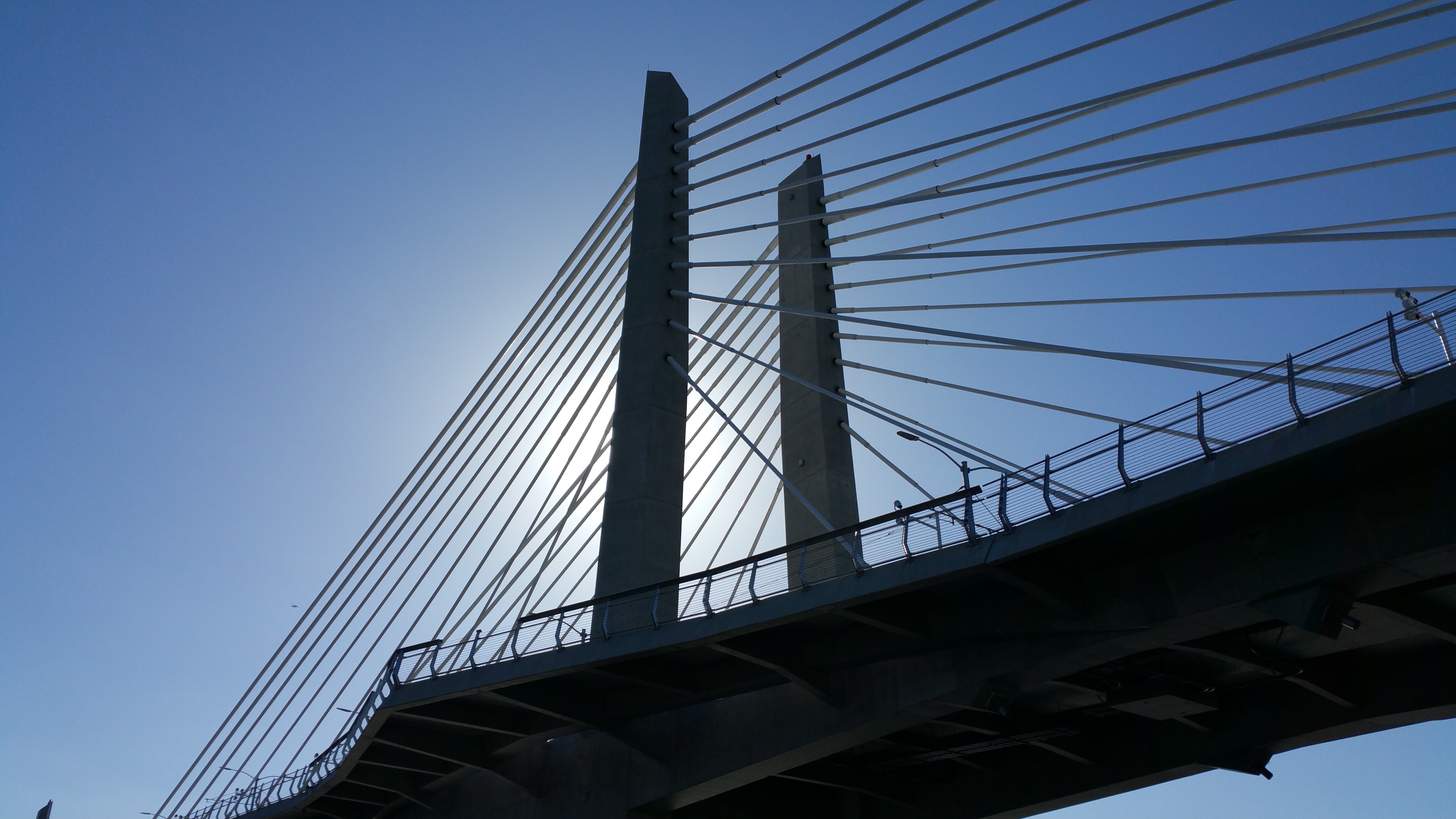 Our Customers
We serve Insurers, Employers, Attorneys, TPA, Self Insured and Private Parties.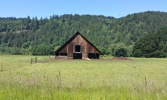 Our Coverage
We have strategic locations in Alaska, Idaho, Montana, Oregon and Washington.

Our Contrast
We perform investigative efforts to meet your needs. We see the case from your perspective.